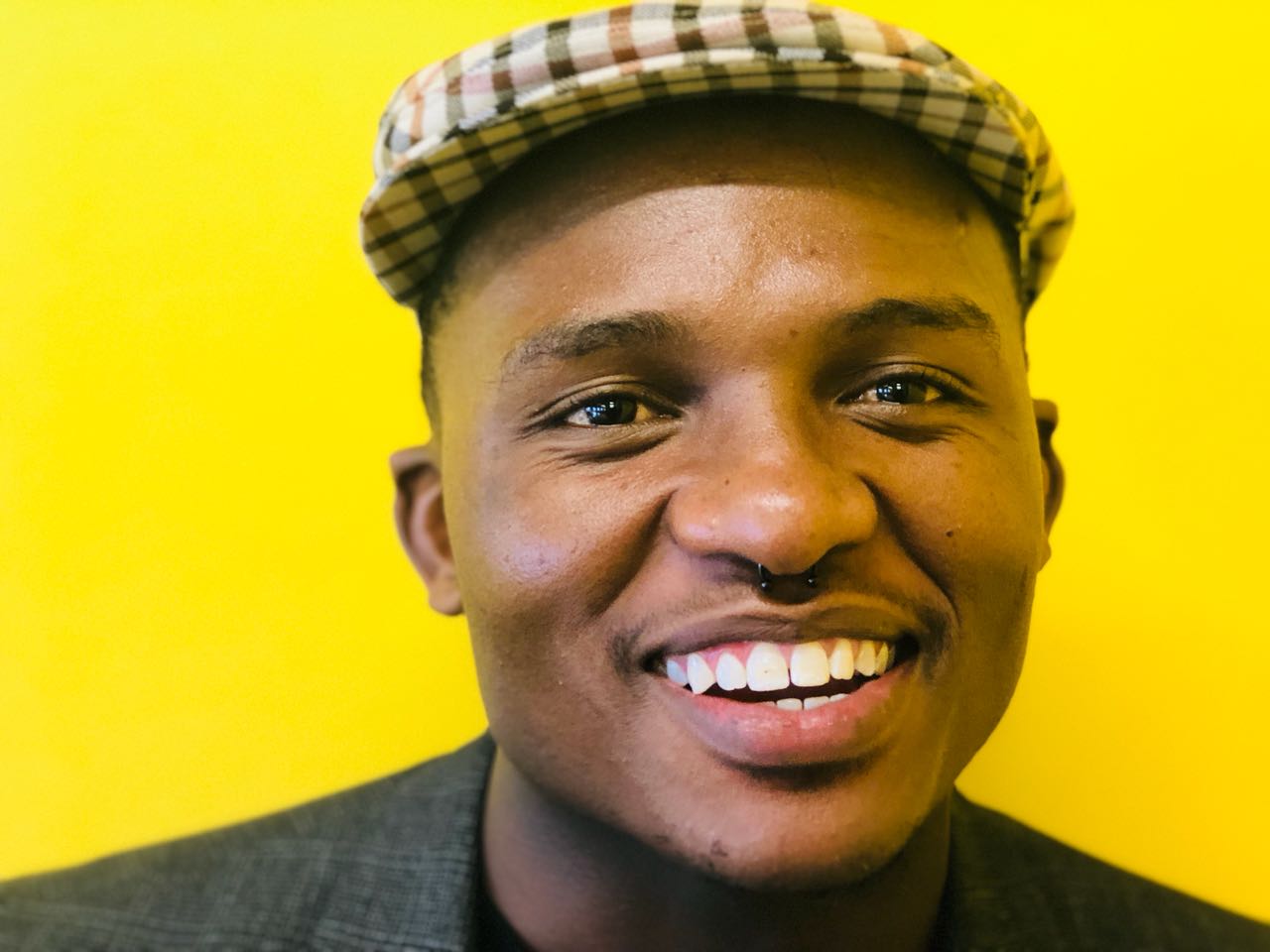 Mpho A. Ndaba
Project Coordinator
---
Mpho is a scholar, writer, film & television producer and an activist whose work is around public interest media, environment, development, and in education.
His formal academic training is in media studies, international relations, sociology, environmental humanities and in development studies. He studied at the University of Cape Town and the University of the Witwatersrand. His work as a writer has appeared on the Mail & Guardian, Africa as a country, the South African Labour Bulletin and Odd Magazine among others, exploring LGBTQ rights, youth participation and democracy, environment, and development. Ndaba has hosted and produced a television show: Free Media Free Minds, for Cape Town TV. He also produced #GenerationChange documentary for Al Jazeera English. He has done social and political commentary on Power FM, Newzroom Afrika, The Big Debate, Radio 702, and on SA FM among others.
He is a recipient of multiple awards and scholarships, in recognition for his leadership and academic excellence. These include the Emerging Leader Award from Wits University in 2016, the 2018 Mail & Guardian Top 200 Young South Africans (in the environment category), the OSF-SA 25 Scholars Award in 2018, the Mellon Fellowship from the Environmental Humanities in 2018, among others, the 2020 Wits University x Science Po Exchange MA Scholarship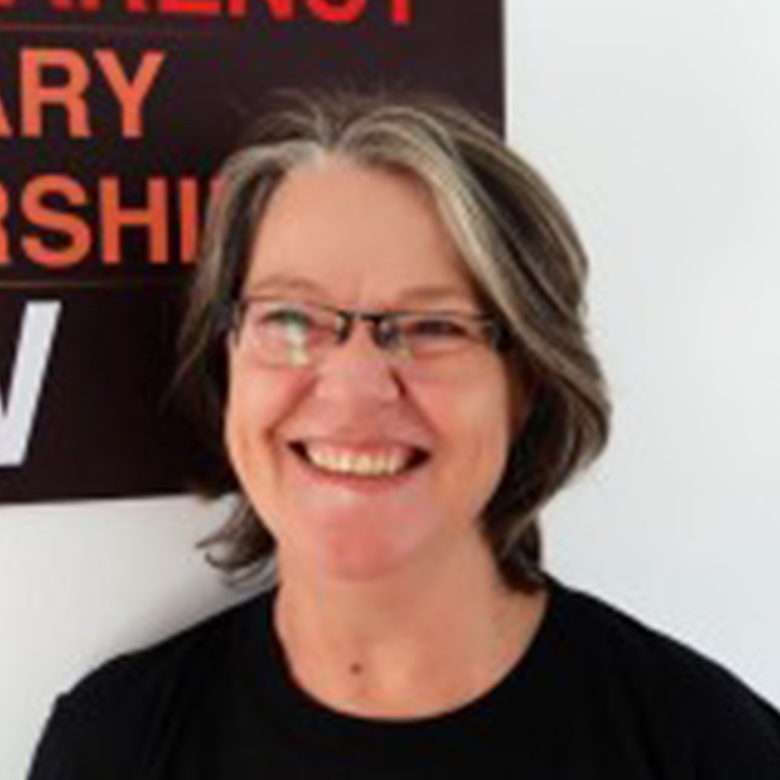 Kerry Barton-Hobbs
Organisational Support
---
Kerry has senior-level know-how and experience in policy and strategy development, project management and integration, research, writing, editing, advocacy, communication, and knowledge and information management.
She has worked with and in both civil society and all three spheres of government for over 25 year. She is a social justice activist and offers organisational support to SOS.