THE FUNDERS OF SOS ARE
  The Open Society Foundation South Africa (OSF) and the Friederich-Ebert-Stiftung (FES). We also receive significant voluntary contributions from members, particularly our working group members. SOS members and working group members volunteer their time (sometimes substantive time) to participate in SOS working group meetings and all other SOS activities including debates, workshops, writing of submissions, etc. Members of the public can also support the SOS Coalition by simply donating online.
---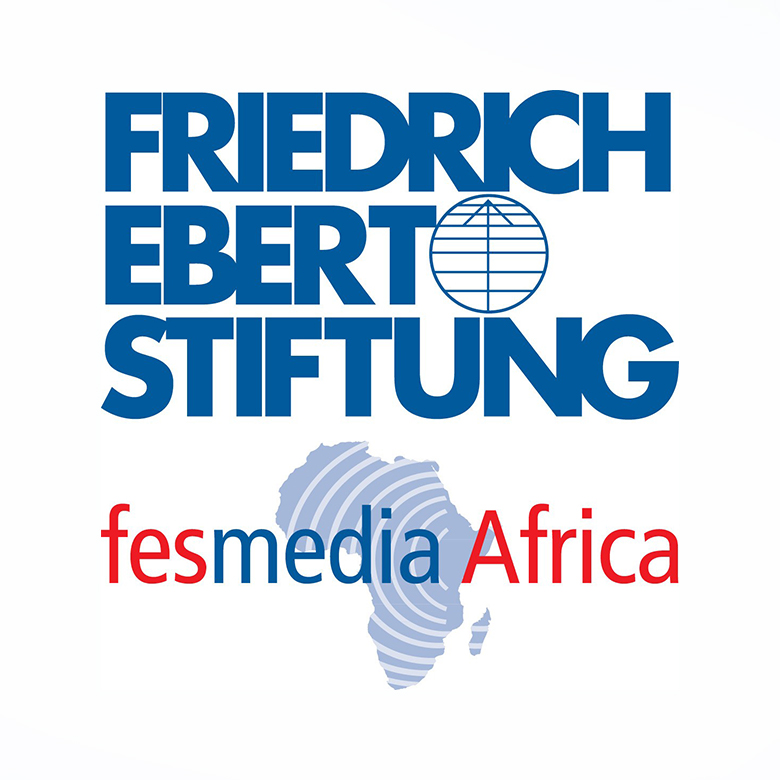 ---
Fesmedia Africa is the media project of the Friedrich-Ebert-Stiftung (FES) in Africa and works towards a political, legal and regulatory framework for the media that follows international human rights law, the relevant protocols of the African Union (AU) and declarations of the Southern African Development Community (SADC) or other regional standards in Africa. Our office is based in Windhoek, Namibia.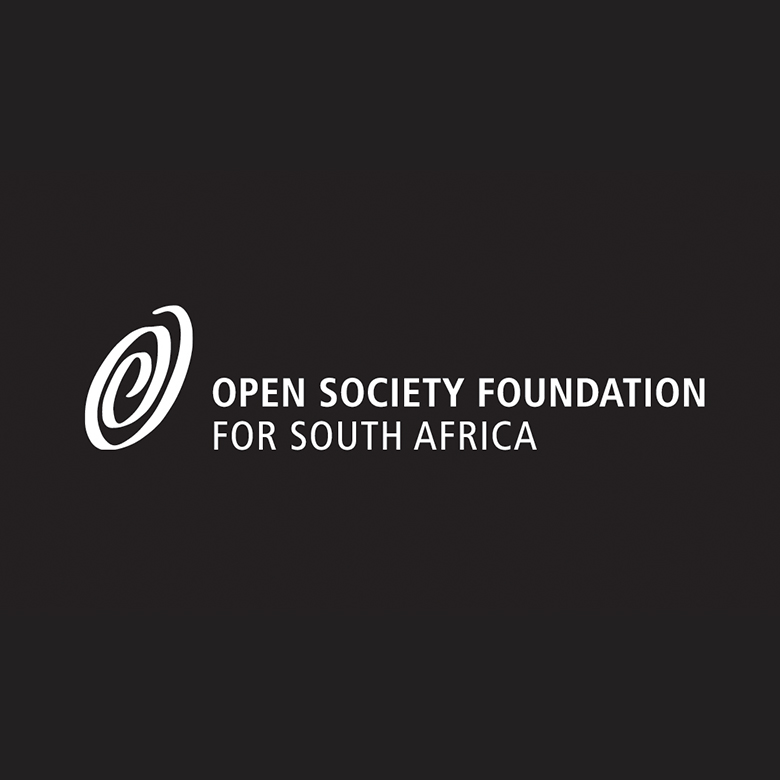 ---
OSF-SA is a grant-making organisation, and a member of the International Soros Foundations Network and is is committed to promoting the values, institutions and practices of an open, non-racial and non-sexist, democratic civil society.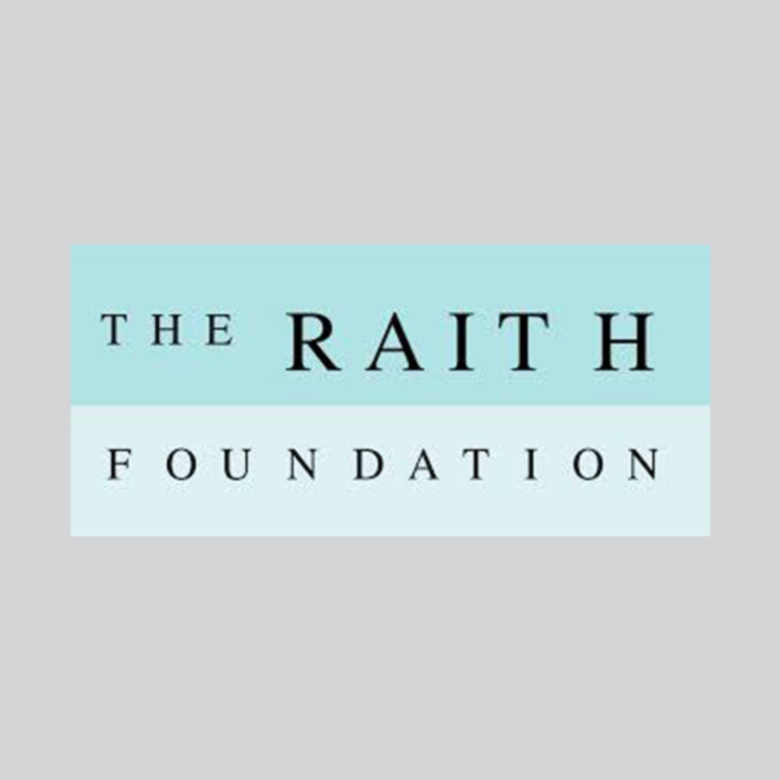 ---
The RAITH Foundation is a Non-Profit Organisation that is privately funded, not politically affiliated, and does not raise funds from the public. The Foundation is guided by and endeavours to uphold the following values: respect and promotion of human dignity; rejection of discrimination and unfairness in all their forms; openness and accountability of all institutions of state, civil society and private sector; participation, engagement and debate in all sectors of society.
---