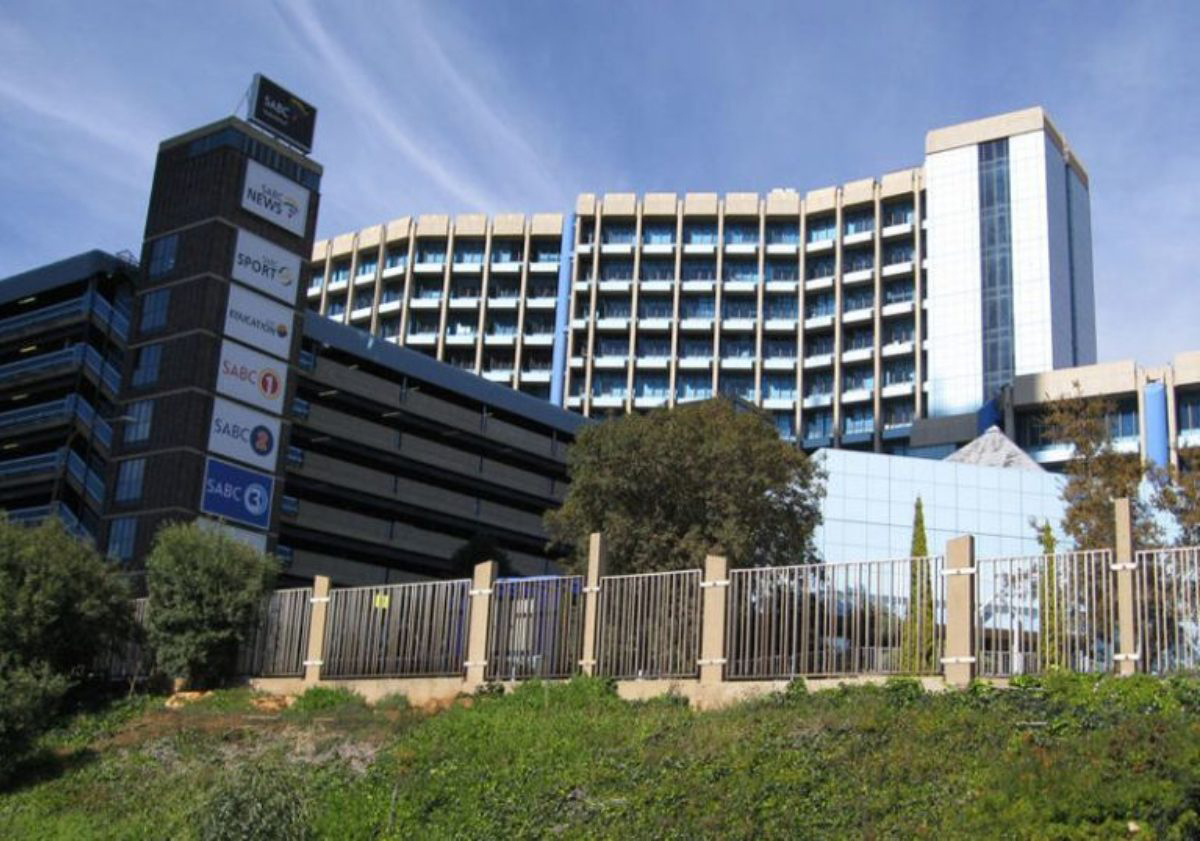 SOS and MMA respond to Cosatu and CWU's calls for the dissolution of SABC Board
August 21, 2020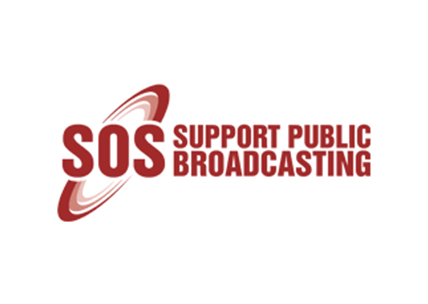 SOS Statement: Presentations to PPCC by CWU, BEMAWU & the Editorial Forum
October 20, 2020
Virtual Roundtable on Public Broadcasting: Presentation to Parliament by the SOS Coalition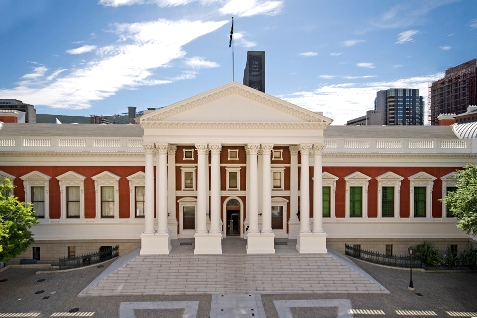 The SOS Coalition delivered a presentation to the Parliamentary Portfolio Committee on Communications at the Virtual Roundtable on Public Broadcasting, on 2 September 2020.
"Digital technologies and the rise of innovative online communication services have redefined broadcasting systems and tragically overburdened the policy and regulatory environments.
For the South African democracy, it is important that broadcasting as a public good is premised by appropriate policy and regulatory support.  In a globalized, multi-platform and user-generated content media landscape, broadcasting policy should be aimed at promoting 'broadcasting in the public interest.'"PPCC, 2020.