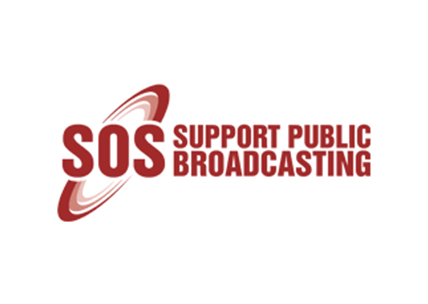 MEMORANDUM: CALL FOR INTERVENTION REGARDING SABC APARTHEID-STYLE CENSORSHIP
July 1, 2016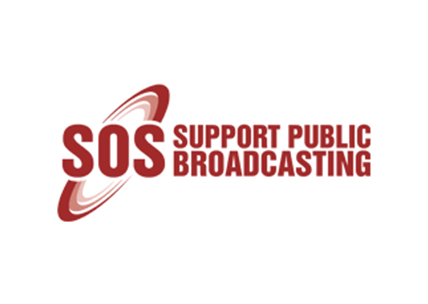 Waiting For Hlaudi: Response to unilateral cancellation of agreed to meeting with civil society concerning SABC censorship crisis
July 4, 2016
Campaign to Save Our SABC: Respect Media Workers' Rights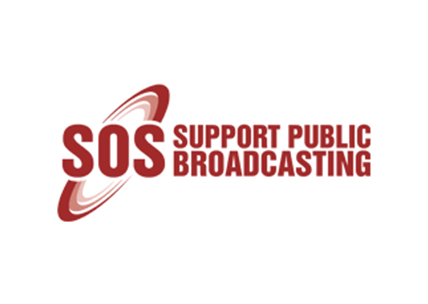 Today, media workers in the SABC convened and led a gathering and march from the SABC to Constitution Hill to draw attention to the crisis in the SABC. Part of the crisis has been the recent blanket-ban of coverage of local protests justified by appeals to respectability around protest.
While we assembled outside the SABC, preparing to march, it was revealed that workers inside the SABC who were to participate in a protected strike had been locked-in. This is an unprecedented violation of workers'  rights in our country.
Because of this, and other reasons, representatives of the SOS Coalition, the Right2Know Campaign, the Media Workers Association of South Africa (MWASA) and their New Trade Union Federation and representatives of the independent media (The Independent Group and Primedia) demanded a meeting with Hlaudi Motsoeneng to address the following four issues:
The basis of last week's suspension of the "SABC 3" journalists and the recent brazen threats against BEMAWU and MWASA members who were threatened with dismissal for participating in the protest as well as a protected strike, respectively;
The lifting of all suspensions, dismissals and unfair disciplinary action taken against SABC workers, including the "SABC 3";
The process of engagement concerning the absorption of staff currently employed by labour brokers into the operations of the SABC.
The withdrawal of the unlawfully revised and adopted 2016 editorial policies on whose basis the suspension of the "SABC 3", and the national public broadcaster's self-censorship by edict was premised.
After a robust discussion with the COO Motsoeneng and his senior staff members the following was agreed:
Firstly that COO will review the facts surrounding the disciplinary of the SABC 3 which is due to resume in one weeks time and report back on Monday, 4 July 2016 at 12 noon at the SABC Headquarters in Auckland Park.
Secondly, that MWASA will forthwith be entitled to fully engage with the SABC management on the process towards  ending of the use of labour brokers.
On the remaining items, particularly on the unlawfully revised editorial policies, these remain to be addressed at Monday's meeting.
[youtube id="qHqIlYA-4qc" width="620″ height="360″]
Issued by:
Zwelinzima Vavi
Convener, Committee for the New Federation
+27 79 182 4170
Sekoetlane Phamodi
National Coordinator, SOS Coalition
+27 76 084 8077
Micah Reddy
National Media Freedom and Diversity Organiser, Right2Know Campaign
+27 83 297 3444
Hannes du Buisson
Broadcasting, Electronic Media and Allied Workers Union
+27 82 920 8669
Tuwani Gumani
General Secretary, MWASA
+27 82 743 3867